Search Results for "video"
14-10-10
Visiting the interior of the unité d'habitation in Firminy, including one of the duplex apartment, was a really intimate experience, as there were only the two of us and the guide.
08-10-10
Em's second submission for the FontStruct "Handmade" competition started with letters defined by a zigzaging marker, and ended up with letters defined by a folded ribbon.
11-06-08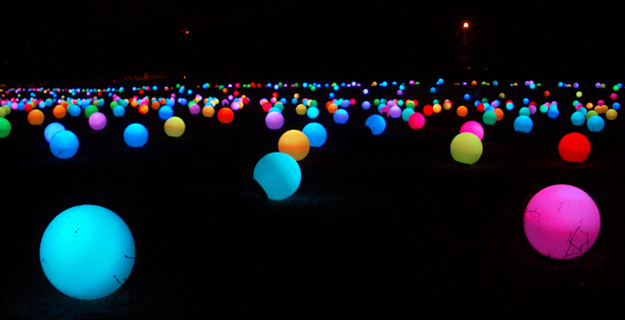 The page at our project site house42.net about the 10.000 changing-color light globes, is the most viewed of the site, as it got digged the day after the publication.