Archive for September 2009
28-09-09
The way the Normandy Bridge crosses the river Seine is astonishing, especially when seen from a distance.
26-09-09
Two of the fonts designed by Em with FontStruct are featured in the book Type Fontbat.
20-09-09
This oval building hidden in the Tiergarten stands like an alien in the surrounding greenery.
17-09-09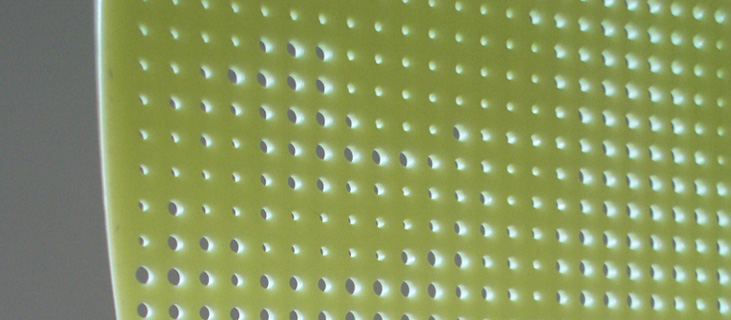 One of the first design object we bought.
07-09-09
Prismatic shapes, sharp edges and continuous reflections make these symmetrical twin buildings absolutely a standout in the crowded skyline of downtown Singapore.