Baumschulenweg Crematorium – Berlin
03-09-08
Lost in a wood in south-east Berlin suburbs, the crematorium is impressive and inspiring, especially seen empty from the outside under a threatening cloudy sky.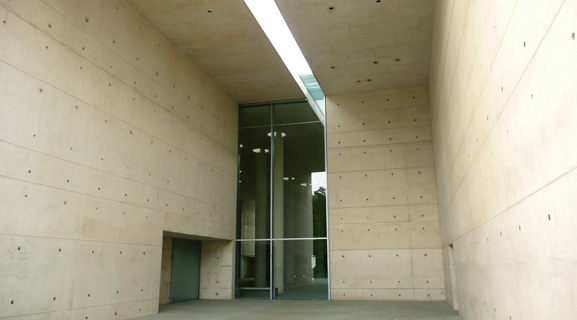 Its strenght also redeems the architects from the terrible building of the Federal Chancellery they designed in the Berlin Government District.
For the full gallery go to house42.net.
---